Stock Portfolio Management and Tracking Software Download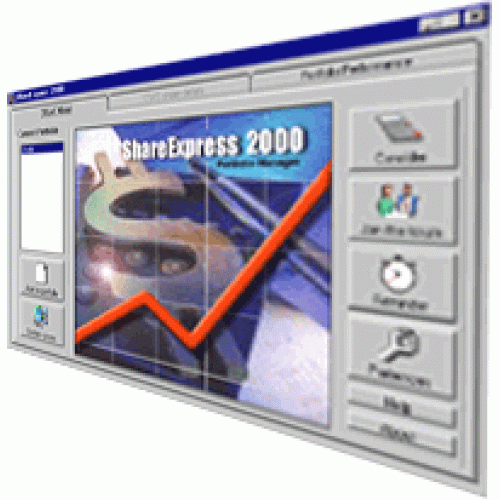 ShareExpress2000 is a portfolio management and tracking program, designed for the Australian and New Zealand markets. ShareExpress2000 will help you keep track of your share purchases and sales transactions with maximum simplicity and ease.

The software is intuitive, user friendly and very simple to use. ShareExpress2000 was designed to help you keep track of the shares you have available and quickly see the average price you've paid for them. Various "What if?" trading scenario calculators are included to help you reach quick, profitable BUY or SELL decisions around trading time.

The purchase price includes 2 years of FREE updates and email support.

Please note: this program is available by download only. The product download link (and installation/registration instructions) will be sent to you by email within 48 hours of placing your order.


For more information about ShareExpress2000 please click here.