LM337 (LM337T) 1.5AMP ADJUSTABLE -V. Regulators. (Pack of 30)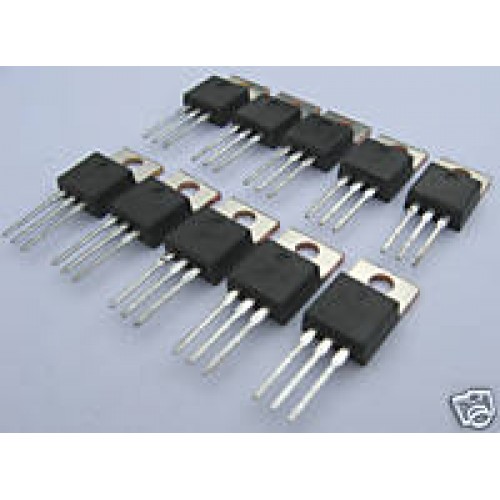 Package containing 30 Regulators.

LM3337 ( LM337T ) 1.5 amp 1.2v to 37v adjustable negative
voltage regulator in a TO-220 thru-hole package.

Output voltage range: 1.2 to 37v. Output current in excess
of 1.5AMP with complete series of protections: current limiting,
thermal shutdown and SAO control.